Villa Cala Mandia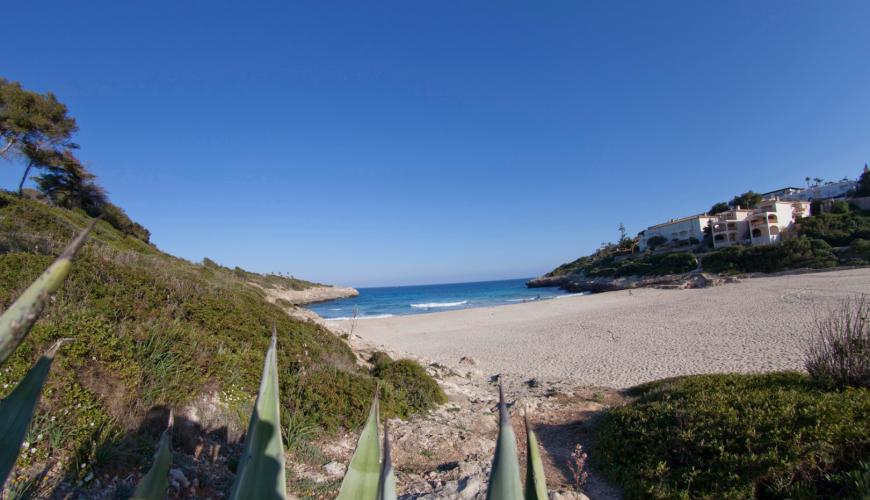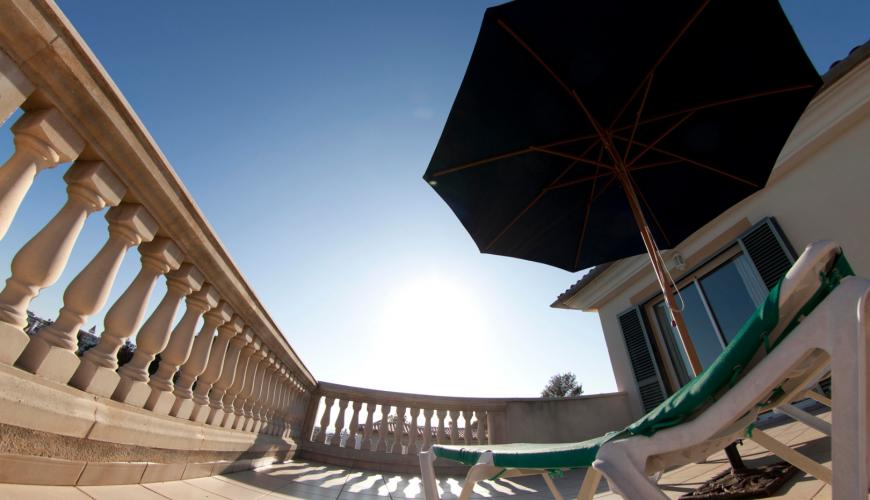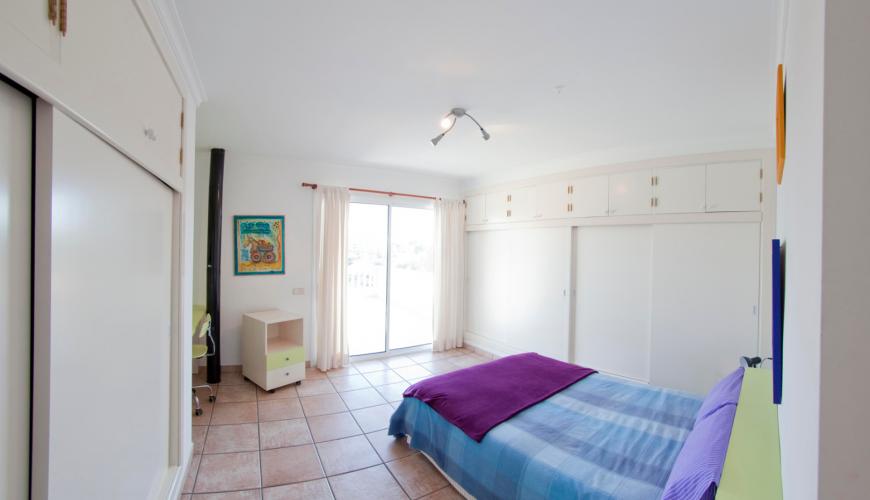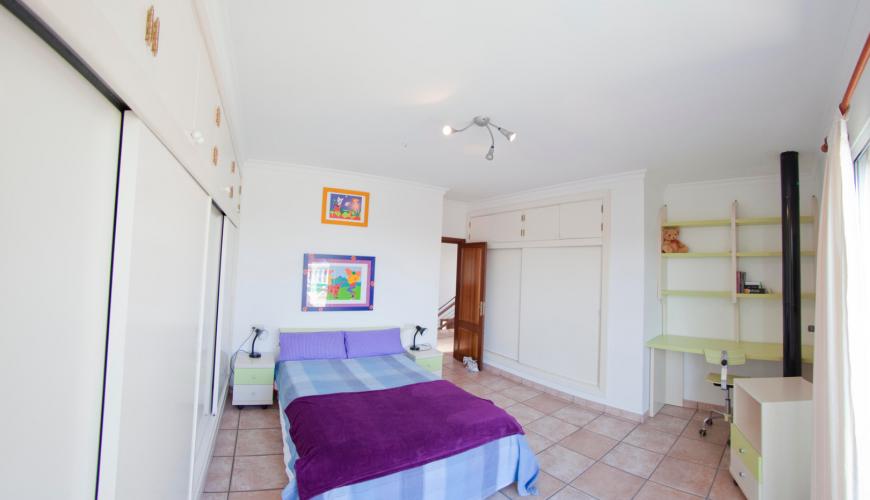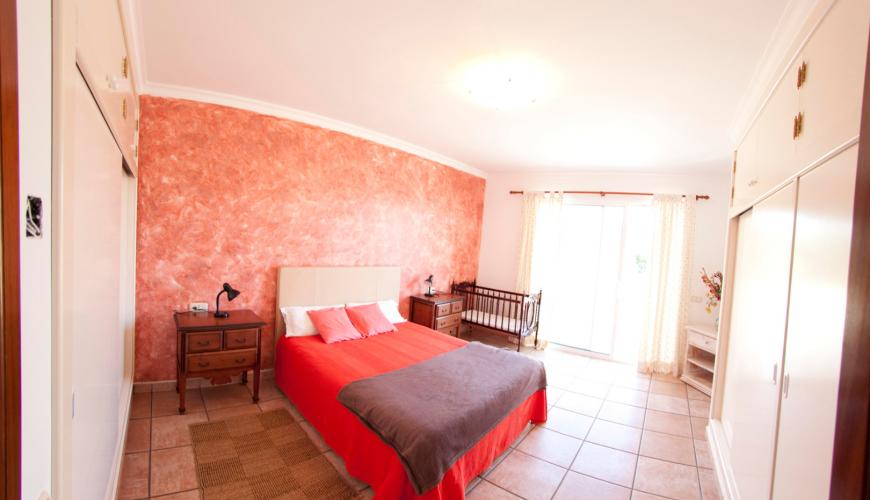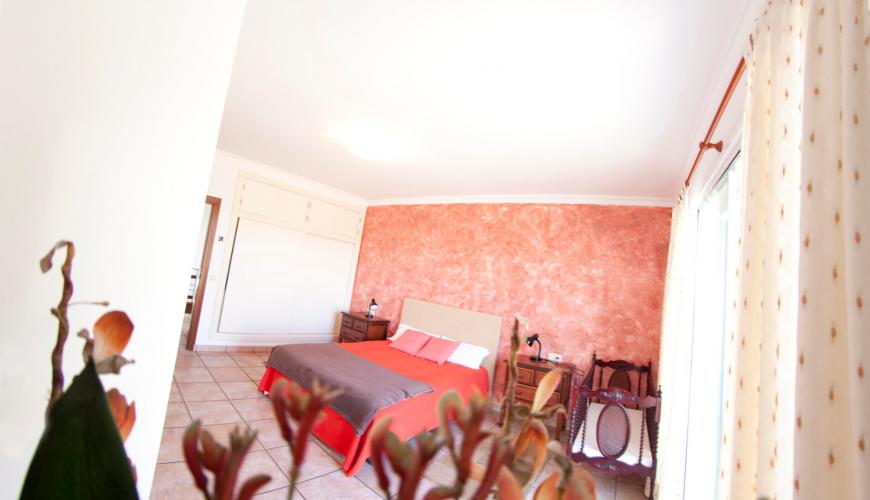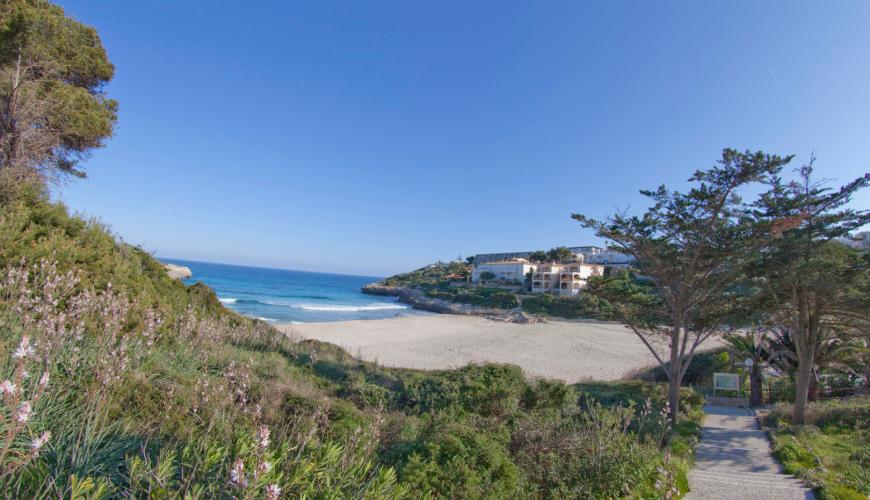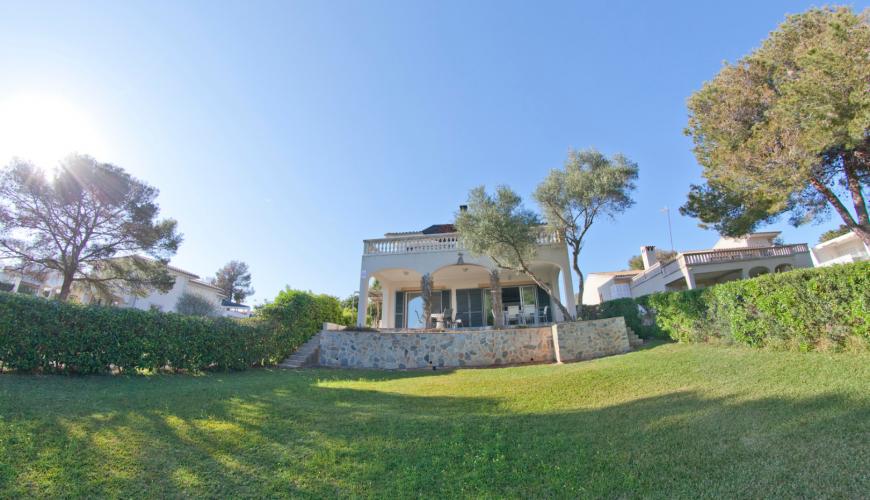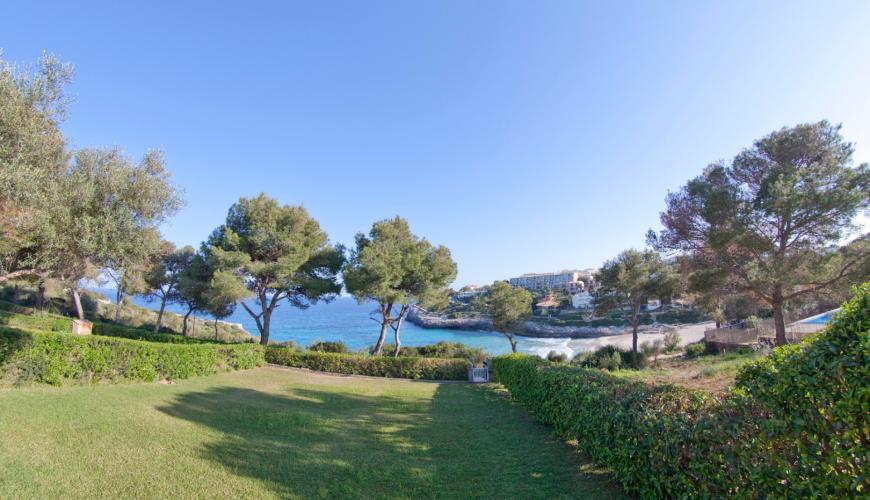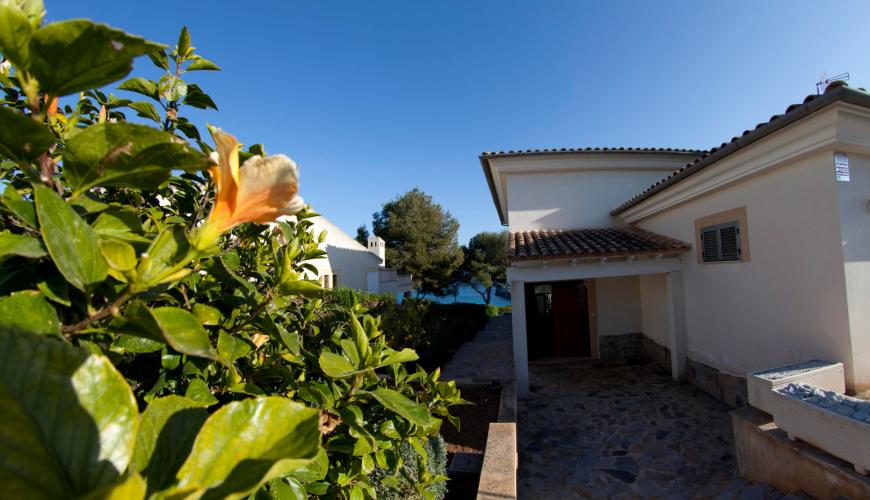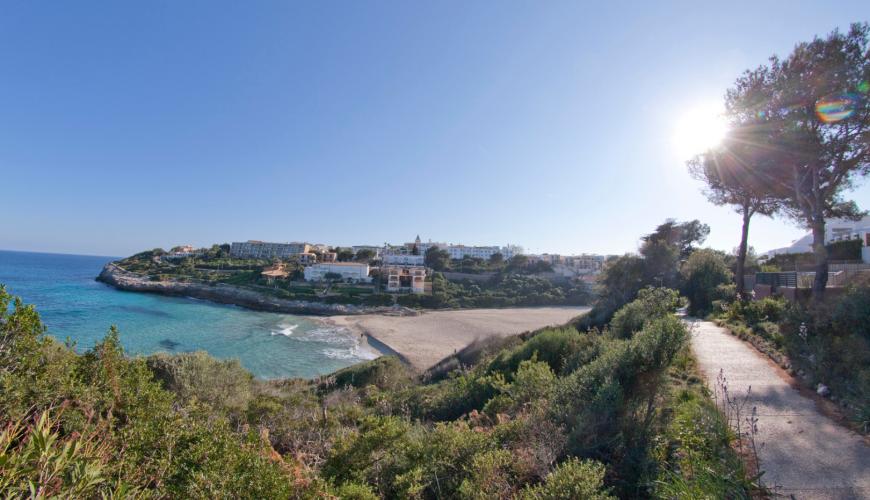 Villa Cala Mandia
Details
| | |
| --- | --- |
| Type of property: | Villa |
| Reference number: | Villa Cala Mandia |
| Property location: | Cala Mandia |
| Capacity: | 8 |
| Bathrooms: | 2 |
| Rooms: | 4 |
| Surface: | 300 m2 |
Villa Cala Mandia | Porto Cristo Novo | Majorca
This wonderful villa is located in Cala Mandia, one of the most beautiful bays of Majorca , located in the resort of Porto Cristo Novo .
This bay has an area of ​​80 meters by 120 meters wide , awarded the Blue Flag for his good water quality.
On entering the house we find a large hall decorated in traditional Majorcan style.
From there , we enter the bright and cozy living room, equipped with TV with astra satellite , stereo , fireplace and internet.
Also access to the kitchen ,along with a breakfast table.
fully equipped with all appliances and utensils that you need ,
From both sites ,the kitchen or living room , you can go to the terrace where you can enjoy the beautiful views , as well a lunch or an outdoor dinner .
On this floor there is a bedroom and a bathroom.
The bedroom consists of a double bed and wardrobe .
The bathroom has a sink, bathtub, shower, toilet and bidet.
Upstairs the remaining 3 bedrooms , all are distributet very spacious and equipped with double beds and wardrobes .
Two of these bedrooms have access to a terrace, you can admire the beautiful views of the bay and sunbathing in hammocks .
The bathroom on the upper floor consists of a sink, shower , toilet and bidet.
The house has a lovely front garden , which has an exit to a road, which leads to the beach.
To confirm the booking we request a deposit of 20% in advance. The balance is paid at arrival in cash, unless previously been agreed otherwise payment.
ON ARRIVAL
The villa will be available from 16.00hrs the day of your arrival. Early arrival is not recommended since this is when general maintenance service is carried out. Anyway, if you are due to arrive earlier, you can contact us, and we'll suggest you places to go shopping, have some meal, or even arrange an earlier arrival time. A refundable deposit € 300 is requested to cover any breakages.
ON DEPARTURE
On your departure day you should leave the villa before 10.00 a.m. As you may understand, we must have it prepared for the next guests. However, if you have a later flight please don't hesitate to contact us, since we can take care of your personal belongings. In case the property is not being occupied, we may also arrange a later check-out time.
INTERNET
WiFi free of charge is available for our guests, by meaning that you can bring your laptop and stay connected throughout your whole stay.
TELEVISION
The villa has a television with TDT (terrestrial digital television) and Astra satellite.
SAFETY
Our villa is completely fenced and totally safe for children. It also has security doors and safe vaults.
Although
Cala Mandia
is a very low risky area, we recommend you to place all your valuable belongings in the safe, and not to carry them with you to the beach.
It is also important to ensure you that all doors and windows are correctly locked the moment you leave.
CLEANING
The villa has an utility room equipped with a washing machine, a dryer, clothes line and all the cleaning material that may be needed to maintain the villa.
The kitchen includes a dishwasher to save you time to enjoy your holidays.
You'll find the villa in clean conditions and provided with sheets and towels (please bring your own beach towels).
As far as possible we request you to keep the villa clean and tidy during your whole stay.
If you need an external cleaning service you may order it with an extra charge of cost of 20€ per hour with a minimum of two hours per session.
Rubbish should be placed in specific bags at the containers located at the road for this purpose.
WATER
The scarcity of water in
Majorca
is a fact that should make us feel conscious about it and try not to waste it, so we would appreciate if you had it in mind.
Majorca
's water is suitable for cooking but it is not recommended to drink it.
Registration No: ET / 1960
Property features
Roof terrace
Barbecue
Chimenea
Baby Cot
DVD
Internet
Garden
Washing machine
Dishwasher
Terrace
Highchair
Satelite TV
Sea views
Location

_cargando_calendario_
SEASONAL RATES
| | |
| --- | --- |
| PERIOD | PRICE PER WEEK |
| 14-12-2017 -- 31-03-2018 | € 875 |
| 01-04-2018 -- 30-04-2018 | € 1,057 |
| 01-05-2018 -- 31-05-2018 | € 1,449 |
| 01-06-2018 -- 30-06-2018 | € 1,722 |
| 01-07-2018 -- 31-08-2018 | € 2,219 |
| 01-09-2018 -- 30-09-2018 | € 1,722 |
| 01-10-2018 -- 31-10-2018 | € 1,449 |
| 01-11-2018 -- 14-12-2018 | € 875 |
No reviews about this villa
Step 2

Please check price details

Step 3

Please fill out with your info

Step 4

Review your reservation